New Single "God'sfellaz" Out this summer!!!!!
The Summer of 2021 once again brings new music from Proverb Newsome. This time around the single is titled God'sFellaz and features Intellect & DJ Morph. It is classic Boom-Bap Hip-Hop. A Summertime feel with a nice bounce. The track was produced by Marv 4 Mo Beats. 
Welcome to my official website! This is how you can get at me. Concert dates, music, blogs, news, videos, pixs etc. it's all here. Hey, I am on some social media too. You can like, friend, follow or watch with me. 
Just click the buttons right below.
Thanks so much for swinging thru, stop by anytime you want and tell ya people too! Aiight? My crib is your crib. Talk soon!
Check out this live performance of Minds's Window from The Gaze LP
The Gaze LP (CD) is available on CDBaby.com, iTunes, Google Play, Spotify and other music outlets. Click image to cop it.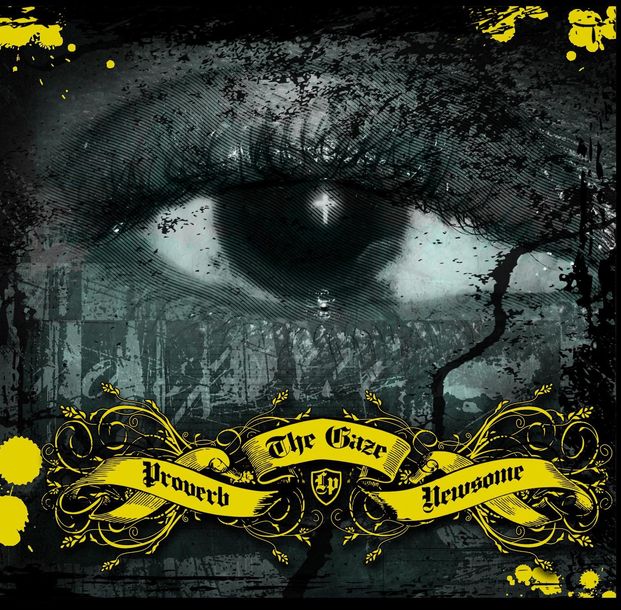 Check out the video shot & directed by Aaron Mondok for Mondok Productions for the first single from The Gaze LP.
Check out the new single Stand Tall ft. B.I.C. on iTunes!